Buckacre.com

Rest in peace Les Lockridge (1948-2010)


(left to right, Darrel Data, Les Lockridge, Alan Thacker, Dick Hally, in the back on drums Dique Verucchi)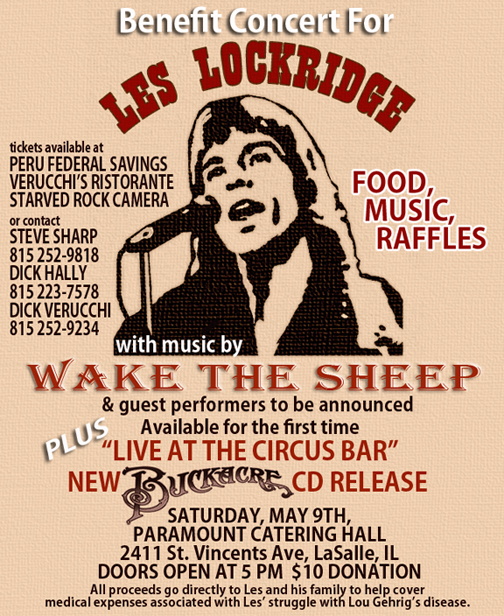 Get instant gratification....
(PayPal charges are automatically withheld. Approximately 97% of your donation will go to Les.)


Request your favorite Buckacre tunes 24 hours a day 7 days a week on...